ABOUT JAKE …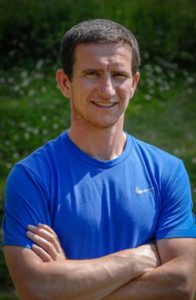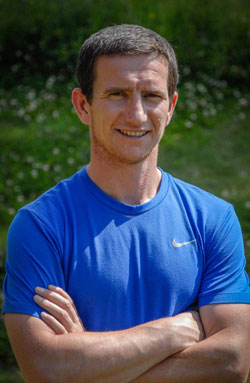 My aim is to inspire and motivate my clients so that they can achieve their fitness goals.
I am a Level 3 REPs Personal Trainer and a Level 4 BASI Ski Coach. I've worked in the fitness and ski industries for over 10 years so I have a huge amount of experience and knowledge to share.
Underpinning all of my sessions is the key idea that people should enjoy themselves whilst exercising and actually look forward to training. You should want to get out there and test yourself!
Exercise will make you fitter and stronger, you will have more energy to tackle everyday tasks and your outlook on life will dramatically improve. I believe that a person will become healthier and thus happier as a result.
Please get in touch to discuss your fitness goals and I'll start designing a tailored programme specifically for you.